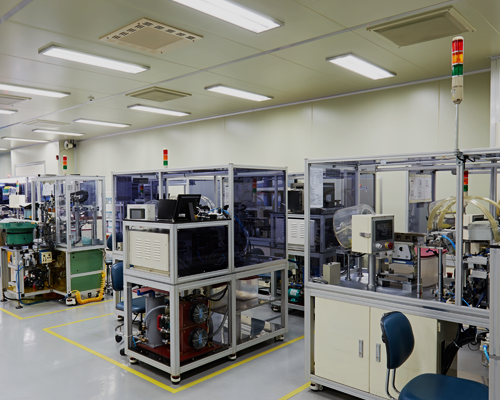 Since its establishment in 1992, Dukwoo Medical has maintained consistent growth as a specialized manufacturer of catheters.
Dukwoo Medical has continuously developed diverse catheters since localizing IV Catheters.
For the purpose of quality management, we not only were awarded ISO, but also try to meet quality system requirements exceeding those of CE, FDA and KGMP. Inferring from these resources and efforts,
Dukwoo Medical is sure that new catheter products that will have different uses will be launched to the market in the near future and will suffice your needs.
Finally, Dukwoo Medical promises to do its best in order that the company will be the one that will meet the needs in the customer satisfaction age by supplying our products assuring the quality as well as price competitiveness.
Thank you.